Limited Pool Space 3/26/23
The Pool will have limited lane availability on Sunday, March 26 from 8 a.m. – 5 p.m. due to a water polo tournament.
Welcome to your house.
The University of Arizona's Campus Recreation (Campus REC) is the health and well-being place to be. With three locations to better serve you and open seven days a week from early morning to late at night, Campus REC is everywhere you are.
Take advantage of everything offered. From individual and group fitness classes to outdoor adventures and aquatics; and from intramural and club sports to health and well-being classes, there's something for you no matter your level of ability or expertise.
Everyone can participate, as each location meets the ADA's Standards for Accessible Design. You will find accessible strength and cardio equipment, locker rooms, showers, restrooms and pool with its assisted lift.
There's so much going on at Campus REC, click through our webpages to learn more. So, invest in yourself—and take a few minutes—to find out about all that's available to you.
Make Campus REC part of your day.
Image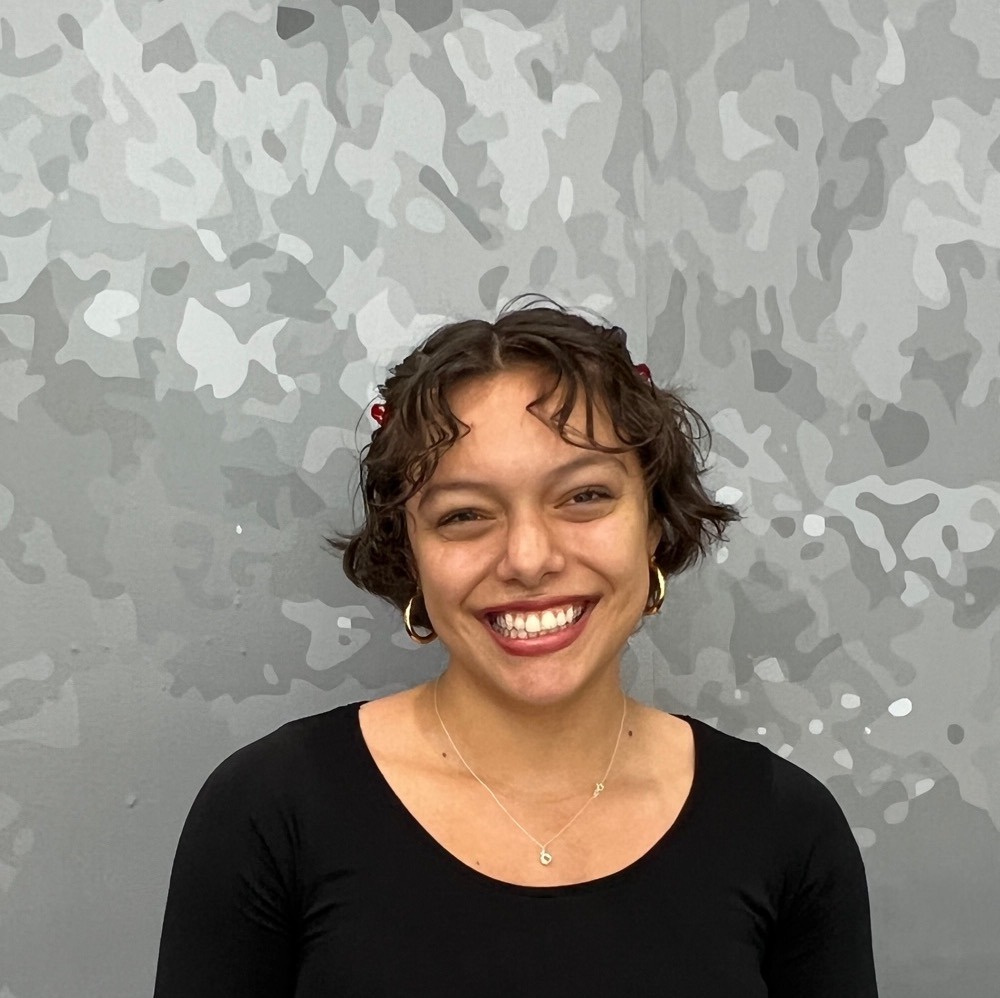 Student Employee of the Month for January
Congratulations Zorina!
Born and raised in Phoenix, Arizona, Zorina has been working at Campus Rec for about a year. Since starting as Facility Manager, she has shown a high level of care to our patrons and has demonstrated great values and skills in very high-risk situations. Outside of work, she is a sociology major with the hopes of going to medical school to study obstetrics and gynecology. In her free time, she enjoys reading, going to the gym and hanging out with her family and her dog Kylo Wren. Zorina, thank you for all of your hard work. We are so proud to have you as part of the Campus REC team!  
---
Image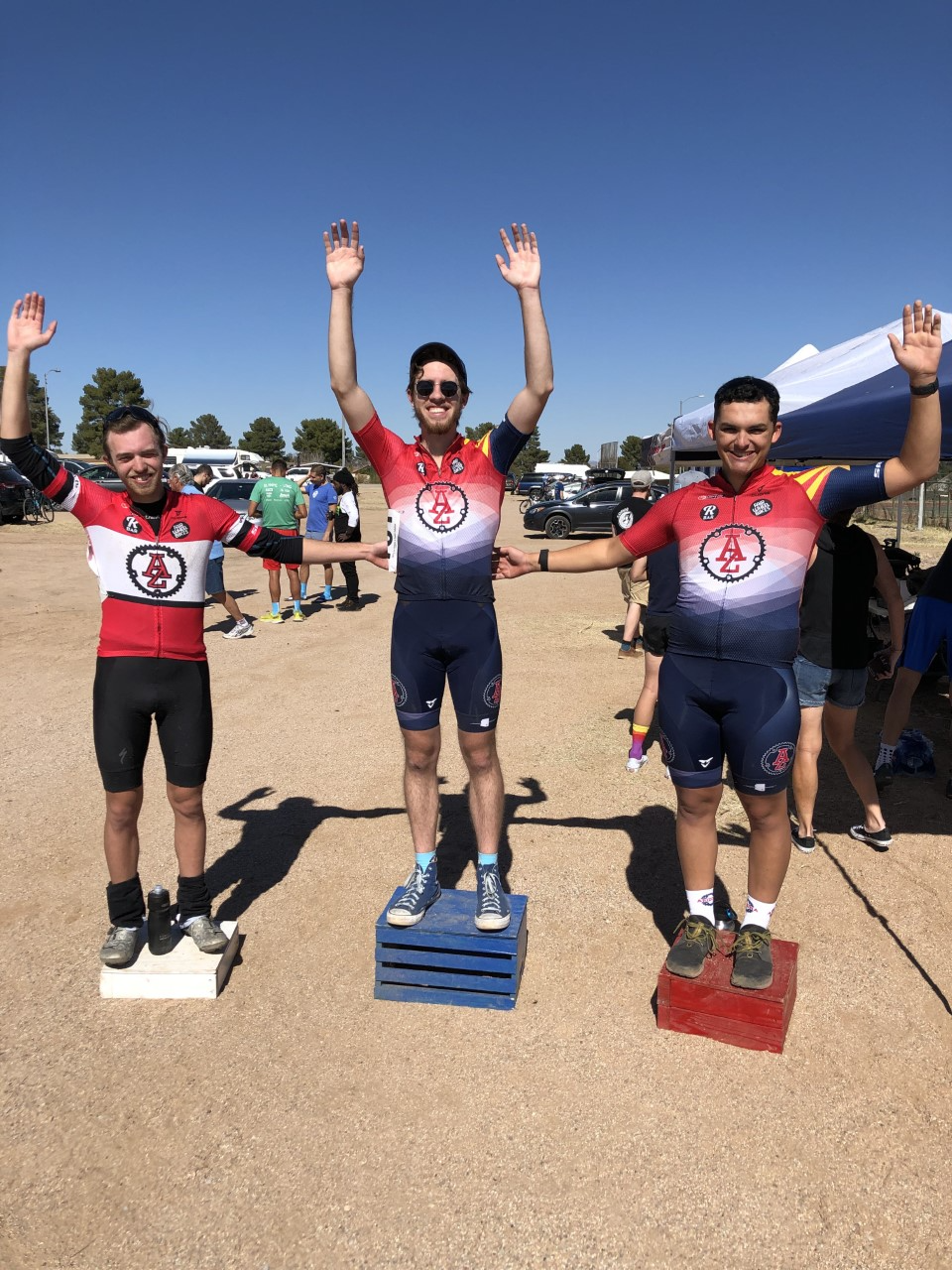 UAZ Cycling wins Cycling Club of the Year
Let's go Wildcats!
Seven might sound like a small number, but not when it comes to our UAZ Cycling Club. In the past decade, they have won Cycling Club of the Year seven times. This year, they earned their back-to-back title for demonstrating outstanding contributions to the community, improvements to individual athletes and overall club performance. Organizing road bike events and cyclocross races are just some of the ways the team goes above and beyond to create opportunities for the Tucson and Southwest cycling community. 
According to Director Joey Iuliano, "Winning club of the year from USA Cycling is recognition for the work our team puts in to create an inclusive and supportive environment—within our team and at our events. We want our team to be welcome to everyone— regardless of experience—and for people to leave with a lifetime love of cycling." It is an honor to have our Cycling Club chosen out of 130 other nominations and know this is just the beginning for the team!
---
Youth
Enroll your child in theme-based, educational exploration camps for summer and throughout the school year, where fun and discovery go hand in hand.