CUSTOM CORPORATE RETREATS
Challenge Programming is a fun and powerful medium for individuals and groups to step out of their Comfort Zone and into their Challenge Zone. This is where members of your group will learn new insights and accomplish tasks they did not know they could do. Each activity provides opportunities for personal growth and group development.
The option of custom corporate retreat is perfect for any groups looking to meaningfully develop their staff in an environment focused on trust, communication, and personal growth. We can bring mobile teambuilding elements to wherever your group is having their retreat, or bring your group out to our challenge course facility. 
Image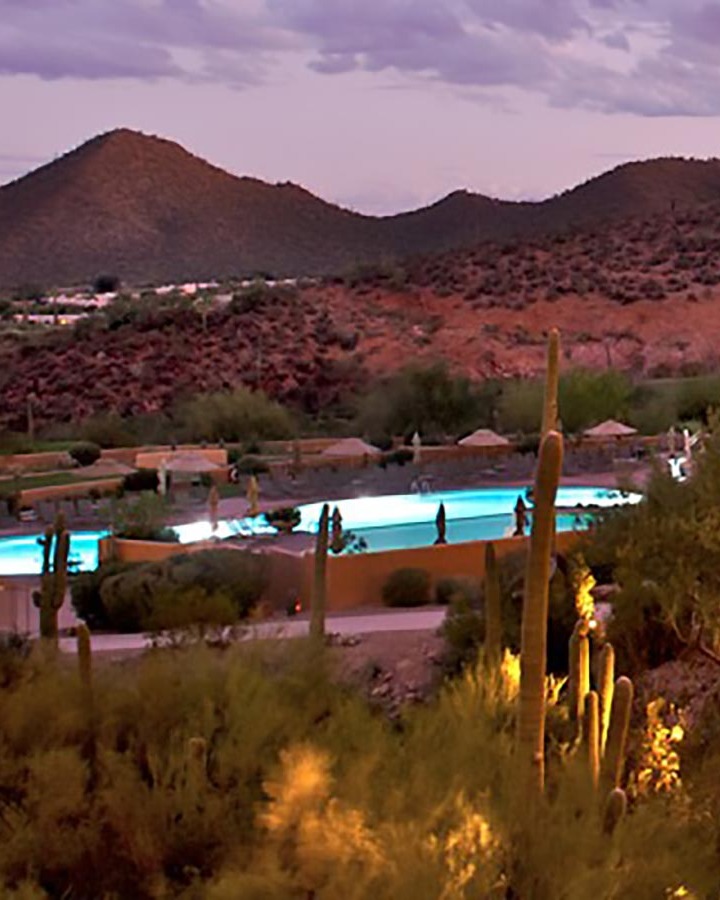 Star Pass Corporate Program
Partnership Success!
In Spring of 2019, Carey Higgins from Starr Pass Resort and the UA Challenge Program partnered together to create a unique challenge for a corporate client in Tucson! 
Both programs worked together to create a 9-team challenge going through initiatives lead by UA Challenge Program facilitators at the Starr Pass Resort. The client was extremely happy with the experience and the ability to stay onsite at their resort. 
The UA Challenge Program looks forward to more partnerships with the Starr Pass Resort. We want to continue giving quality experiences for clients looking to stay onsite, but still have a team building activity built in to the stay. 
---