Image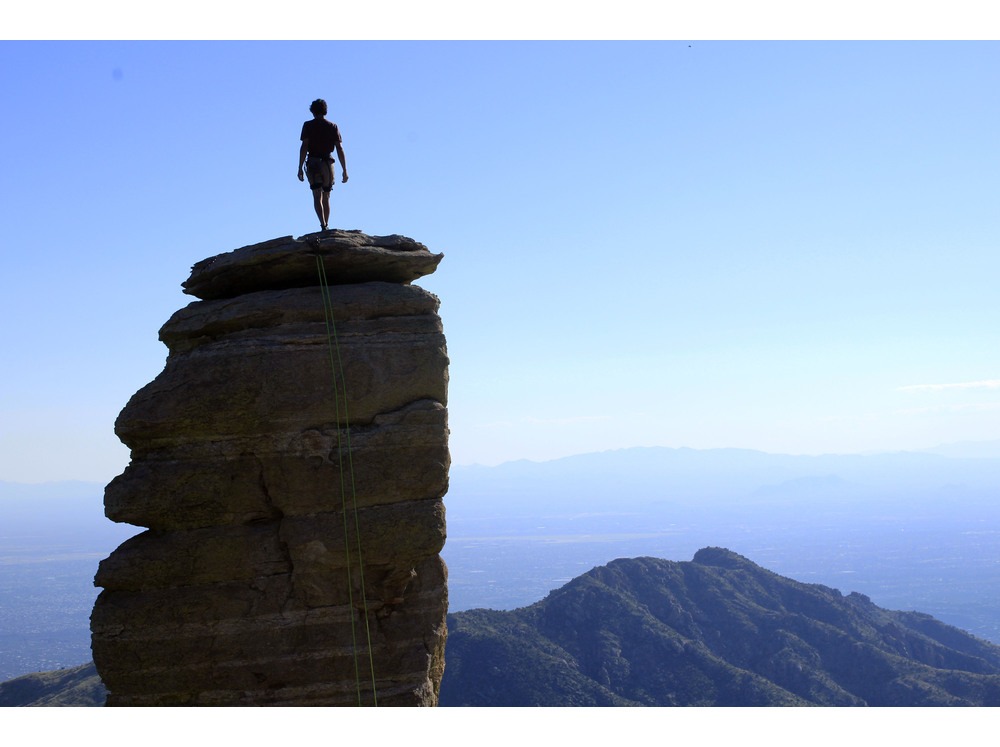 Outdoor Leadership Courses
The Women's Initiative for Leadership in the Outdoors (WILO) is a semester-long program built to create a welcoming environment for women to learn introductory outdoor skills. The program entails 3 workshops paired with 3 trips to teach climbing, backpacking, and paddling. 
Outdoor Adventures Living Learning Community is designed for students who share a passion for human-powered outdoor recreation. In this interactive and fun-filled community, residents will participate in a variety of outdoor trips, and high ropes challenge programs.
Leave No Trace (LNT) is a series of courses and principles to help minimize human impact on the environment while enjoying the outdoors. In these courses, participants have the opportunity to gain skills, knowledge, and certifications from LNT. 
---